PT. INTELEX TELECOM GLOBAL (ITG) was established in 2011 by a group of experts and professionals in advanced data communications solutions.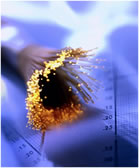 ITG offers an internationally recognized customer-centric solutions for both domestic and regional markets.


Our wide-ranged services include:
- Network Acces Point Provider
- Broadband VSAT Service Provider
- Internet Service Provider
- Wireline and Wireless Network Provider
- Information Technology
Mission Statement
To create value to all stakeholders by rendering high class outsourcing services in technology and communication related products and able to compete in the local and regional market.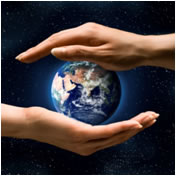 To provide the highest quality service with the use of advanced skills as well as innovative technology and to become a 'one stop service center' for expanding companies.
Vision Statement
To be the leader of broadband telecommunications solution provider

Wireless & Wire line
Fiber Optic (FO) Services, Broadband Wireless Access (BWA) Services

Information Technology
Technology Solutions, Support Services, Management Services

Broadband VSAT Services
Backhaul, Backbone, IP and VPN Service

Internet Service
IP Port/Transit, Dedicated Link, Broadband VSAT